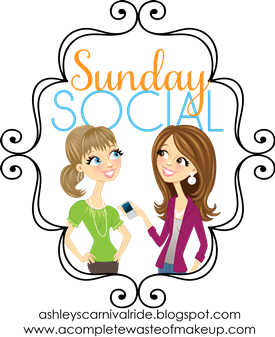 Favorite movie of all time?
The Notebook. I still cry every single time I watch it.
Favorite movie quote?
"Lame mom, not lamb" anyone know what movie that one's from?*
Best movie to watch for a girls night in?
Anything cheesy, romantic, and sappy. AKA, all the movies the hubby rolls his eyes during (even though I think he secretly likes most of them)
Best breakup movie?
Does this mean movie about breaking up? Or movie to watch when you've just broken up? Meh, either way I've got nothing.
Favorite celeb eye candy?
Channing Tatem. No comment needed.
Which movie stars closet would you want to raid?
Um, any, I'm not picky! Hell, doesn't even have to be a celeb, just someone with awesome, uber-expensive clothes that I would/could never in a million years own.
*Look Who's Talking. Classic movie from my childhood. My sister and I must have watched it a million times as kids, and our whole family still says that all the time. I haven't even seen it in like 10 years, but that quote still comes out a lot.