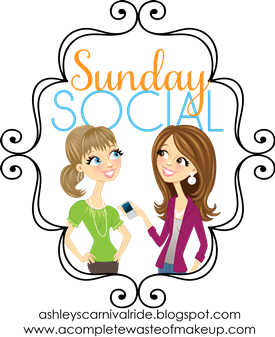 What is your all-time favorite song?
"Then" by Brad Paisley. It's our wedding song and every time I hear it, it brings me back to the summer we were married. I'm pretty sure it's Fynn's favorite song too, because when I play music to my belly she wiggles around in there during that whole song.
What is your favorite singer/band?
It tends to change a lot, but right now my fav is Lady Antebellum. Love their music!
What is your theme song/song that best describes your life?
No idea, I'm bad at stuff like thing and can never think of a song that "fits". Any suggestions?
What songs put you in a good mood?
Anything positive and upbeat. If I can sing and/or dance to it then it tends to brighten my day.
What is your favorite road-trip music?
Random mixes. When I'm in the car for awhile I like to listen to a lot of different things so I don't get bored. Everything from twangy country to teeny-bopper pop tends to find it's way on my road trip playlists... and currently on my playlist for my labor music to take to the hospital.
What song are you embarrassed to admit you love?
I'm currently
embarrassingly
in love with "Call Me Maybe". There's something about it, that while obnoxious and stupid... just gets stuck in my head and I can't stop singing it.