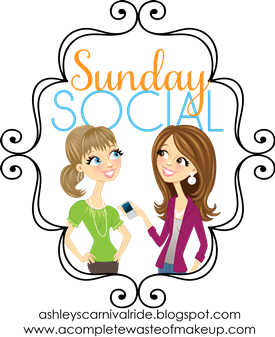 On our honeymoon.
Best trip you've ever been on
Our honeymoon to the Dominican Republic. It was perfect. We were so happy, newly married and on our first big trip together just the two of us. Combine that with white sand, turquoise ocean, and free drinks and you've got yourself the perfect vacation.
Best idea for a girls weekend trip
Cause wearing an Alligator hat makes you awesome
The best girl's weekend I've ever had was for a friend's bachelorette party. We didn't go far, just a local beach town, but it was amazing because of who we were with. We sat on the beach, went to a ton of different bars, meet sketchy guys (including a couple of 12 year olds riding their bikes at 2 am who had some, um, suggestive, ideas of the things they could do to us). I think what made that weekend perfect is that we had no real plan, and the beach... that helped too.
Best idea for a couples trip
Some place quiet and low key. Where there's no schedule and no agenda... just enjoying time together. I think that location would differ for every couple.
Best vacation on the cheap
Staying home! That doesn't mean you don't do anything, but if you cut out the travel and hotel expenses, you can really enjoy doing things together, going out and having fun. I think the best times Drew and I have ever had together is when we were just bumming around and doing what we felt like doing.
Barcelona 2011
Place you most want to visit
Everywhere! I feel like there are so many places I've never seen. I would love to go back to Spain, or visit anywhere in Europe. One place I REALLY want to go is Hawaii. Drew went with his family back in high school and I've always been jealous of his experience there.
See, the vacation sweatshirt.
Vacation/Travel necessities
I
'm bad at this! I always forget something... usually something I really need. On the flip side I always pack a ton of stuff that I don't really need. My biggest necessity is that I have to pack extra warm clothes. No matter where I'm going, I end up cold.