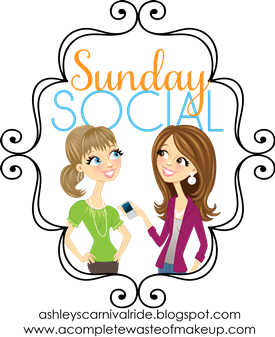 1. Name 4 jobs you've had in your life.
Teacher
Summer Rec counselor
Ben & Jerry's Ice Cream Scooper
Nanny
2. Name 4 movies you would watch over and over.
The Time Traveller's Wife
Stepmom
The Sound of Music
3. Name 4 places you have lived.
I've lived in 5 different towns in Maine. 4 in Southern Maine, 1 in central
4. Name 4 of your favorite foods.
Chocolate
Pizza
Macaroni and Cheese
Mashed Potatoes
5. Name 4 things you always carry with you.
6. Name 4 places you have been on vacation.
Barcelona
Florida
Punta Cana
Cape Cod